New West Haven: What have we been up to?
2018 was an eventful and exciting year here at New West Haven!
Over the summer we officially opened our beautiful new addition and had our Grand Opening
to celebrate our next adventure!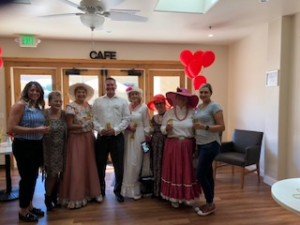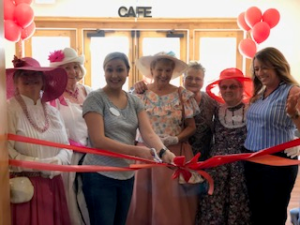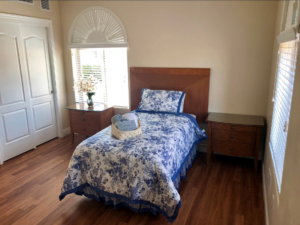 During the cooler months we put together "care packages" for the homeless shelter. Our residents had a lot of fun picking out items and making the blankets for the packs. The week of Thanksgiving we delivered them to the women and children's shelter.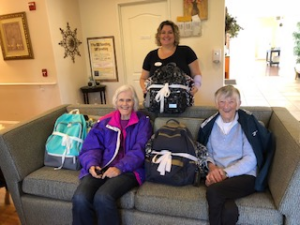 We had a lot of fun visitors this year including "Hank the Tank" the therapy dog and Baby James!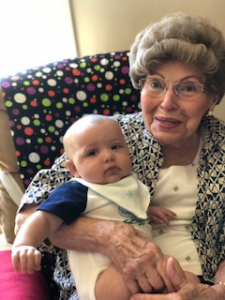 During our visit with baby James we had a blast thinking of the difference in age of our oldest and wisest Resident and the youngest addition to the New West Haven family.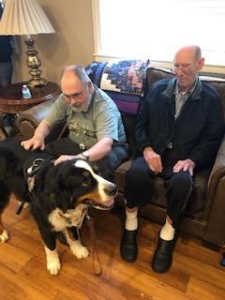 Every Tuesday Hank the therapy dog comes to New West Haven for his weekly visit!
December came and went in the blink of an eye, but we had a lot of fun spending the holidays together! We are looking forward to a wonderful 2019!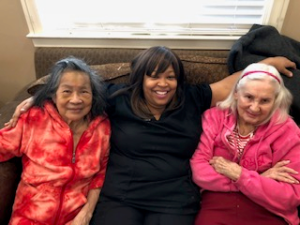 Team member Nichola taking a moment to relax with our lovely ladies.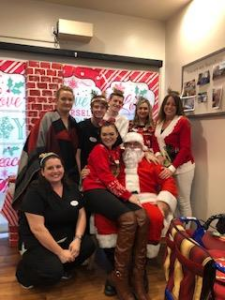 Some of our team members having fun with Santa at the annual holiday party.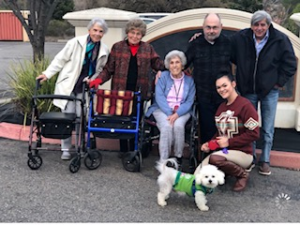 An afternoon stroll around the block with ADC team member Brooke!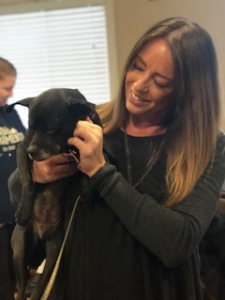 Christina and Grace the therapy dog.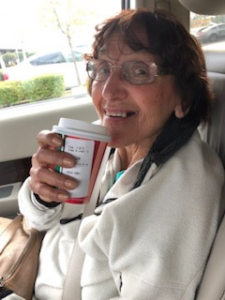 Emma having a sweet treat!